Medisys has a proven track record in meeting the supplemental staffing needs of a wide variety of clients – insurers, managed care systems, hospitals, and other health care providers. Our nurses are available to assist in the full range of medical management services including: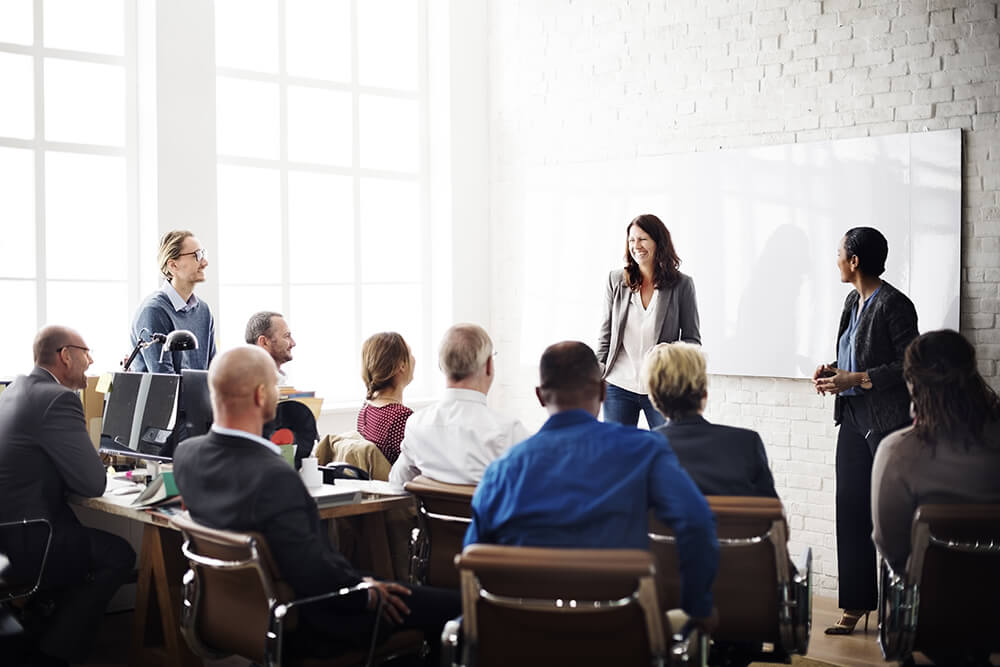 Medisys offers workshops and continuing education on subject matter and basic principles of the HEDIS® Audit and it is 4 CEU's. Medisys is also proud to offer HEDIS® training program development and implementation and HEDIS® training manual development and evaluation. Medisys has a trademarked HEDIS® training program which includes our copyrighted HEDIS® training manual for each attendee. Topics covered in the two day program cover all aspects of a MRR project, to include all HEDIS® measures and NCQA specifications, reviewer responsibilities, hands-on practice charts, investigative principles when needed, ie) chasing, quality abstraction and measurement, as well as any software training necessary.
MEDISYS is your comprehensive source for consulting and data collection for quality measurement and improvement. MEDISYS utilizes current guidelines, NCQA and HEDIS® requirements and other quality standards to conduct medical record reviews, analyze practice data, and provide reliable clinical outcomes information. Customized to meet the needs of your practice we provide services to a wide range of commercial insurers, managed care organizations, provider networks, healthcare delivery systems and agencies, and public insurance companies.
Medisys has extensive experience in managing HEDIS® and other medical record review (MRR) projects. Our Project Managers are seasoned clinicians with expertise in HEDIS® measurements, NCQA specifications and guidelines as well as various MRR project criteria and guidelines. We have a proven track record for successfully organizing, coordinating, and completing data collection in compliance with NCQA and State specific guidelines and timeframes.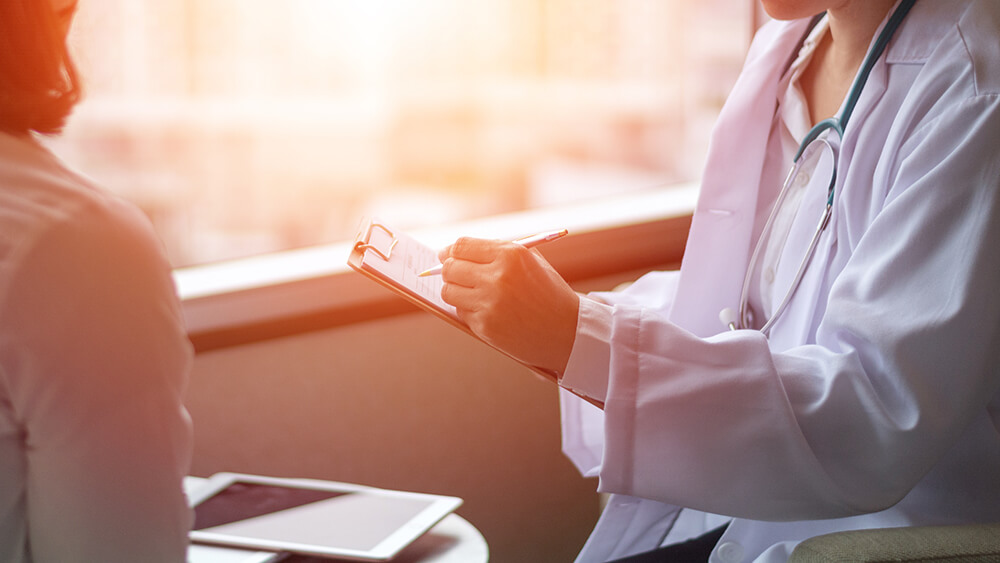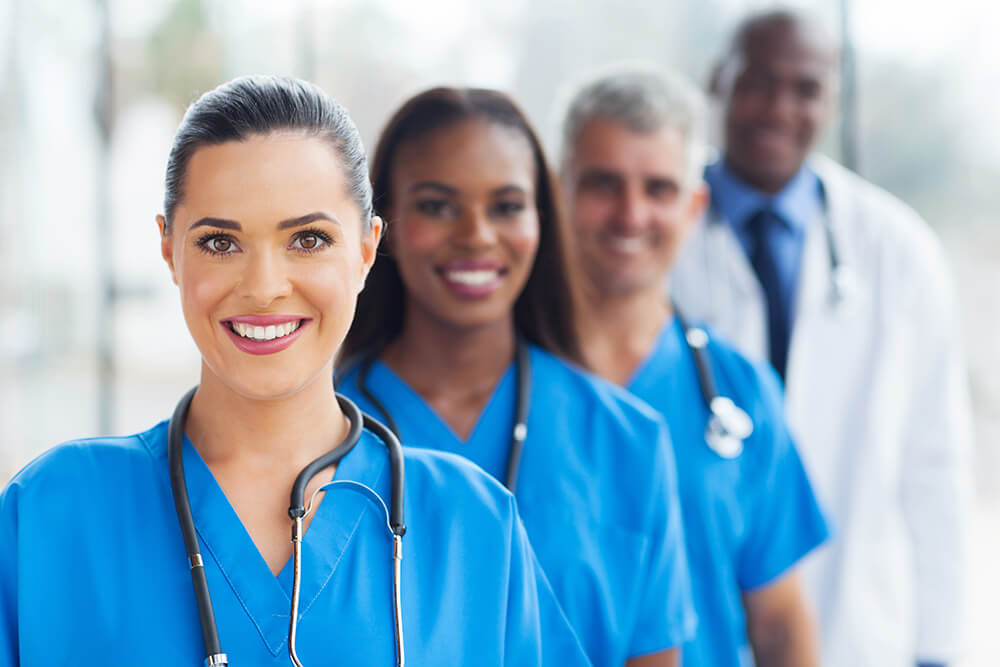 Medisys has extensive experience with managing State specific MRR projects. Our Project Managers are experts in State specific guidelines and criteria.
Medical Record Review (MRR)
Pre HEDIS® and HEDIS® Medical
Record Review
Physician Credentialing and MRR
Quality Management
Medisys has a 100% pass rate for all audits we have participated in over the past 15 years. Our Project Managers know how to successfully manage a project and prepare records for audits with positive outcomes.
Whether you represent an commercial insurer, managed care organization, provider, network, healthcare delivery system or agency, or public insurance program, our services can be customized to meet your quality management needs.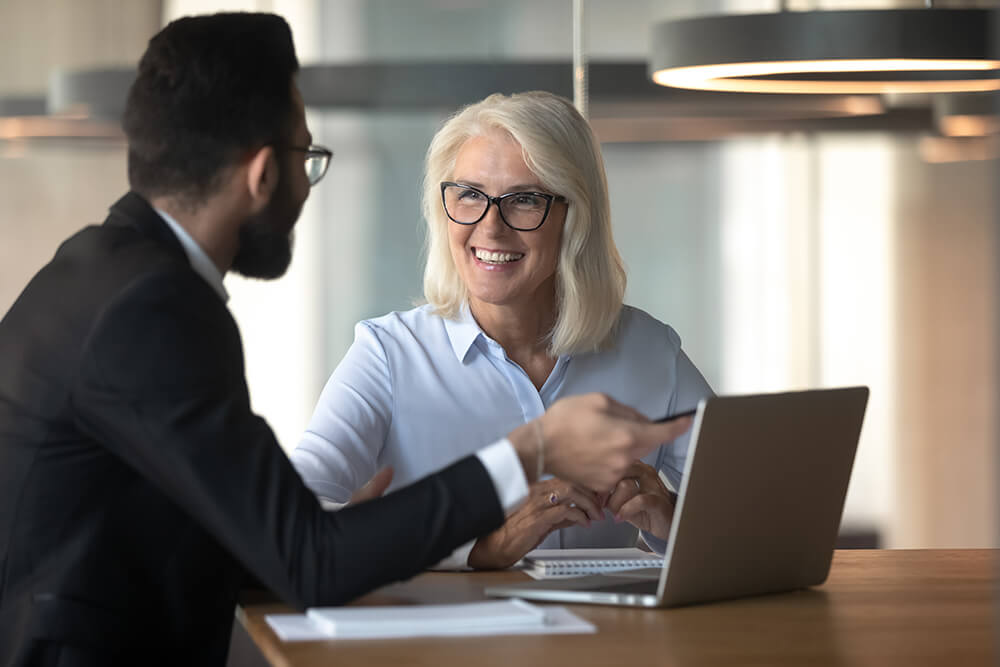 Data collection and evaluation
Training program development and implementation
Training manual development and evaluation
Guidelines development and formatting
Audit and survey tool development and pilot testing
Record review and other data collection, entry and analysis
Preparation of comprehensive audit feedback reports
Corrective action plan development, implementation, and evaluation
Documentation of study findings
Development and documentation of a QA program
Experience What Medisys Can Do For You!
Medisys works with some of the largest healthcare companies in the world to provide staff, HEDIS® training, data collection, and more. Click below to see how we can help you!