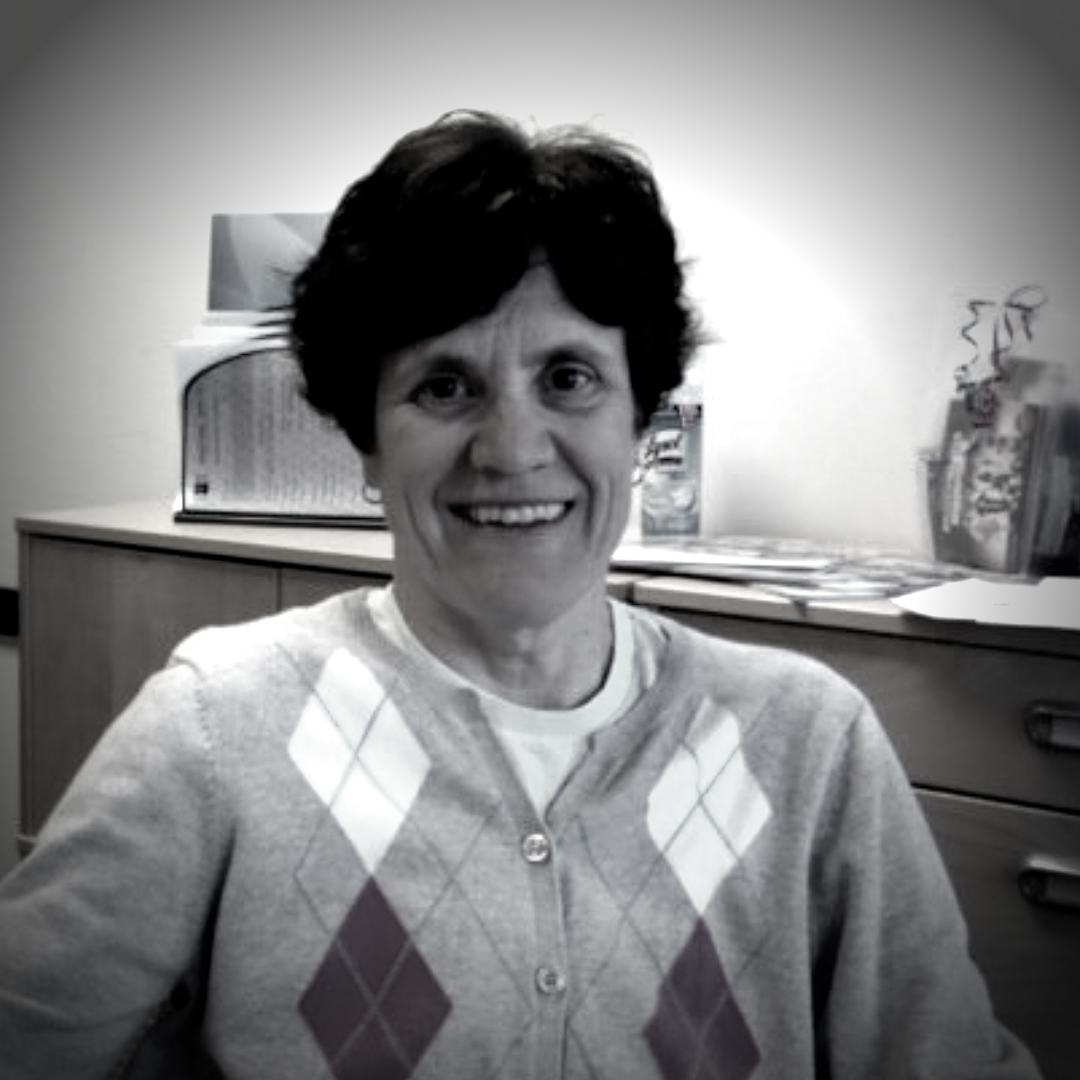 Stephanie Hunsberger
President
With over 25 years of experience in organizational management, Stephanie injects a high level of expertise towards niche medical staffing, recruitment and management, inter-office development, regulations regarding outpatient behavioral health with State and local entities, clinical oversight, program development and contracting with third party payers. Her developmental strengths are in are in her ability to assess the functioning of company operations and provide knowledge and experience towards implementing change conducive to compliance and maximum organizational efficiency. She is also accredited towards her involvement with business development as it directly relates to Women Owned Business (WBEC) and Small Diversified Business.
When she is not working she enjoys spending time with her two sons vacationing in by the ocean.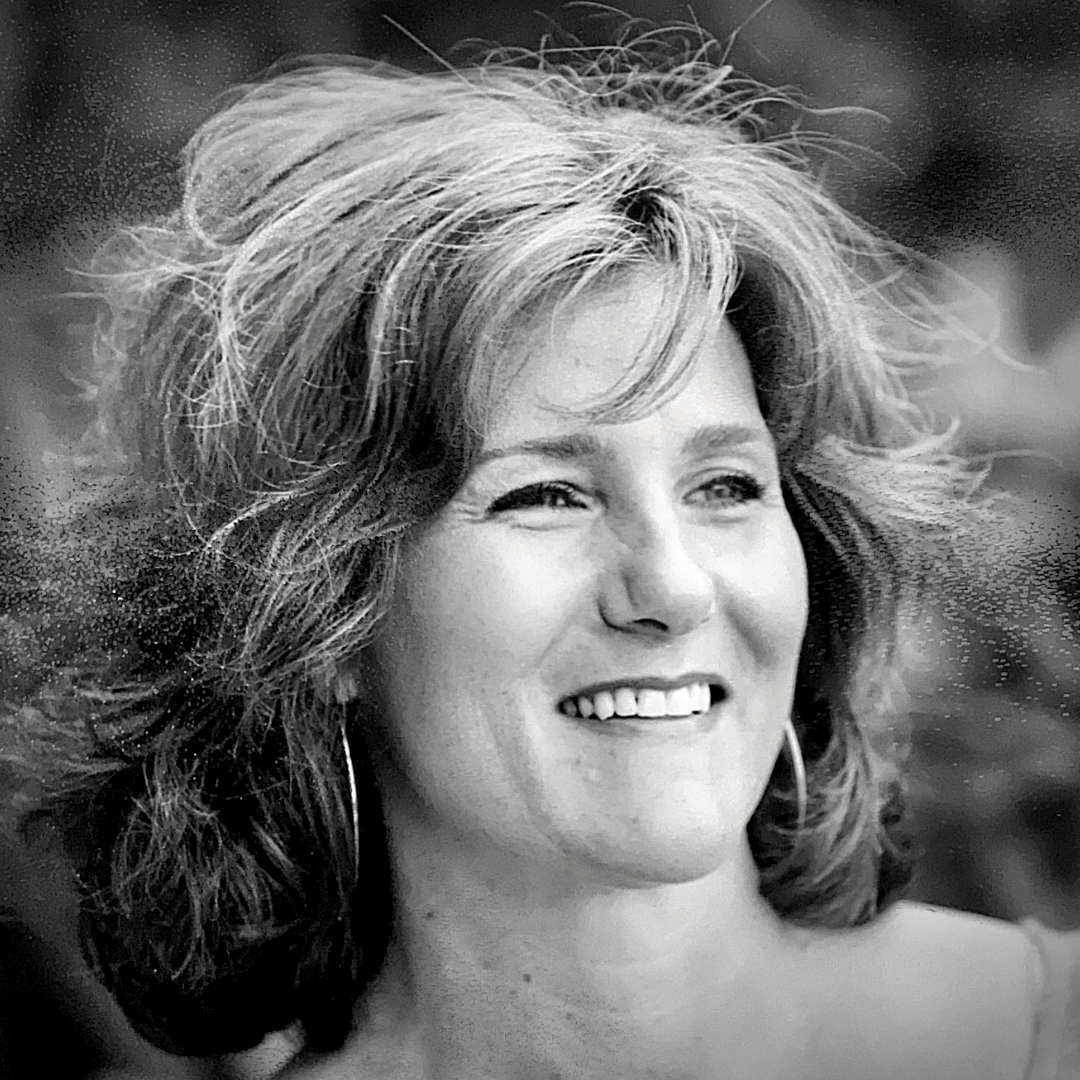 Janine Farrell RN, BSN|VP
Vice President
Janine is a business professional with over 30 years of experience dedicated to healthcare management. Her extensive experience in recruitment, quality improvement and database management has provided invaluable knowledge and expertise to Medisys clients who represent indemnity insurers, managed care organizations, provider networks, healthcare delivery systems or agencies, and public insurance companies. Janine's outstanding communication and presentation skills coupled with her strong analytical skills have played an integral role in establishing productive rapport with health care management teams on all levels. Experienced in HEDIS® and state based measure/medical record review criteria she overseas the Medisys operations department.
When she is not at the working she will be found spending time with her four children and husband.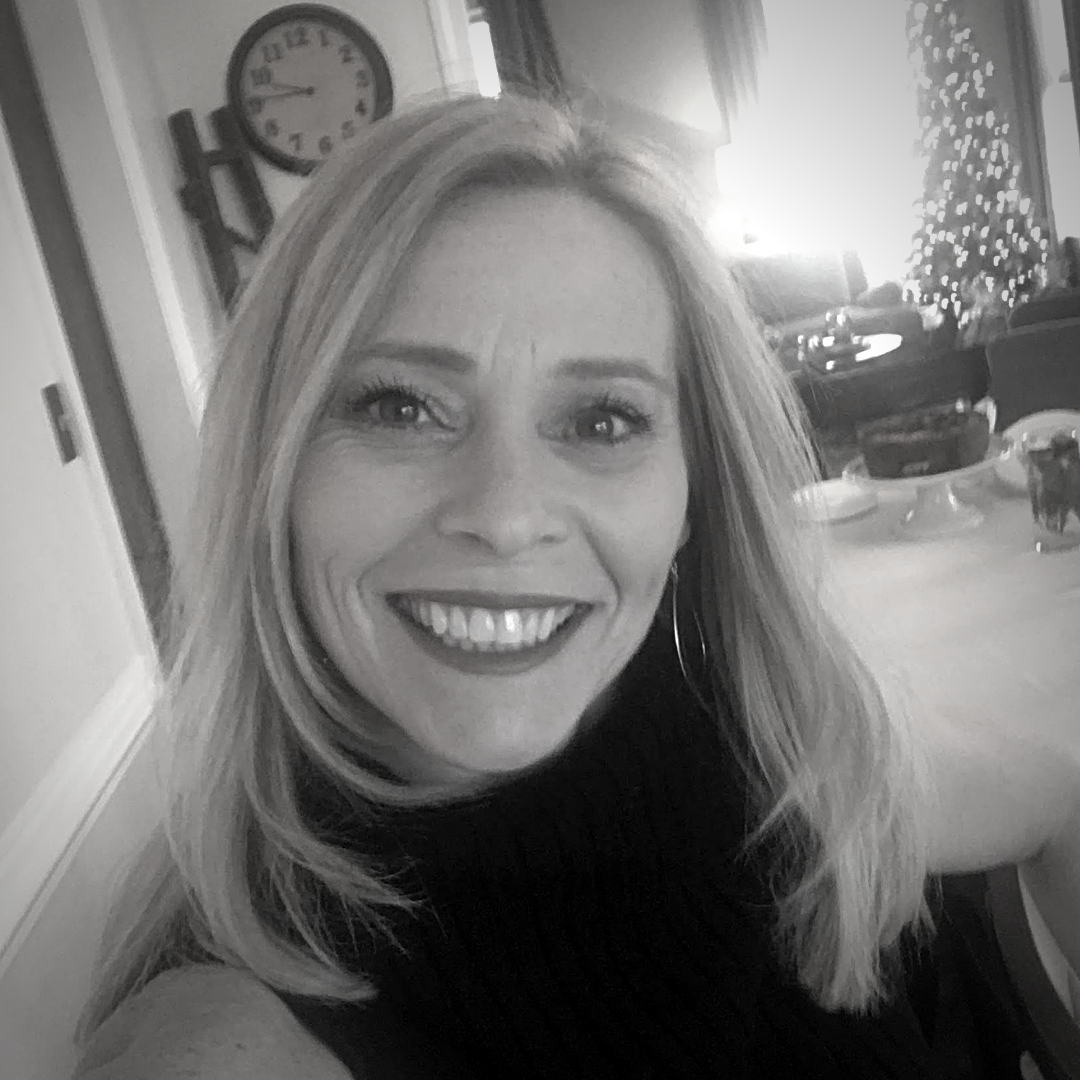 Tracey Leber
A graduate of Holy Family University with a BSN, Tracey and has been with Medisys since 2012. She brings with her an extensive experience in measure training and development, collection and chasing and is a subject matter expert in the industry. Tracey is responsible for client support, project management, HEDIS data collection and abstraction. She is credited for providing rapid response, cost containment and superior client satisfaction.
When she is not working she loves spending time at the beach with her husband, four children and new puppy.  
Experience What Medisys Can Do For You!
Medisys works with some of the largest healthcare companies in the world to provide staff, HEDIS® training, data collection, and more. Click below to see how we can help you!