Medisys offers a comprehensive benefits package designed to meet your changing needs. Our goal is to provide you with the best package available and allow you to work with us as long as you choose.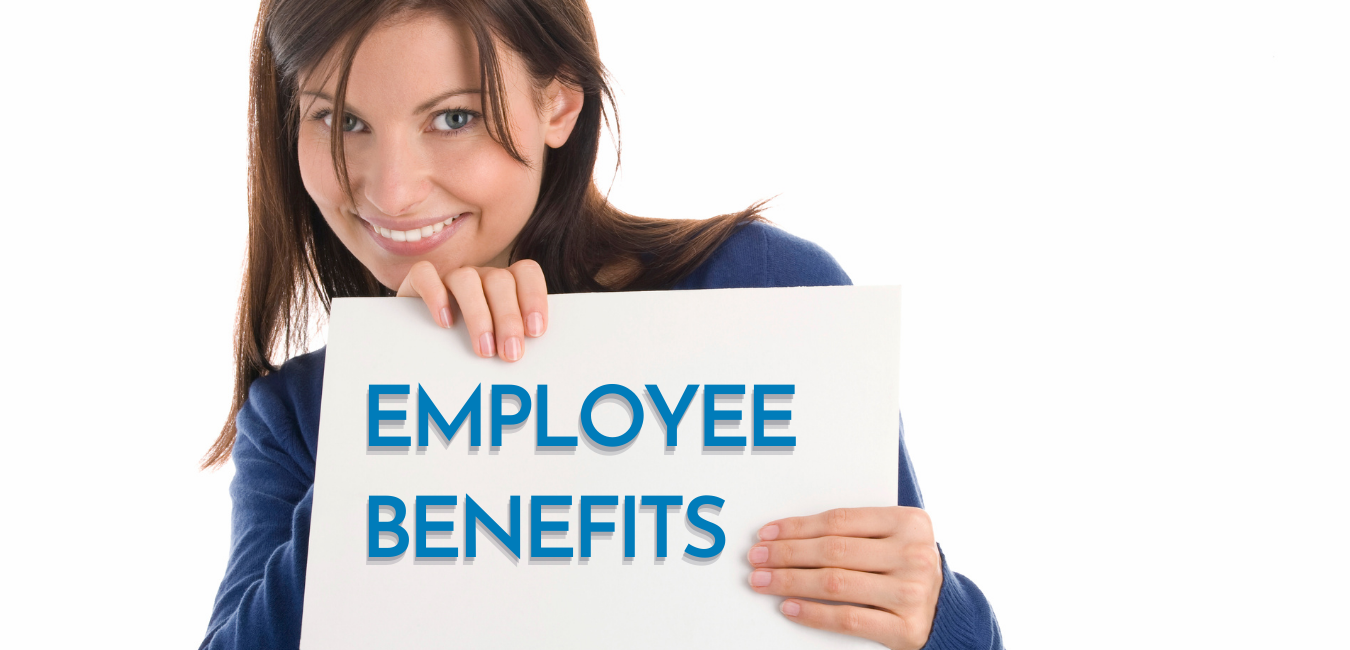 Liability/Workman's Comp Coverage
401(k) (according to plan provisions)
ALL NURSING CANDIDATES MUST HAVE AN ACTIVE NURSING LICENSE TO BE CONSIDERED FOR EMPLOYMENT. 
Skype Interviewing Available for Out of Area Candidates. 
Medisys is an Equal Opportunity Employer
Apply Now!
Medisys provides the opportunity and continued education to propel your career to the next level. Click the link below to search current job openings and apply now!